Welcome to Unity Lutheran Church of South San Francisco & Millbrae
We are a church that shares a living, daring confidence in God's grace. Liberated by God's unconditional love shown through Christ, we embrace you as a whole person – questions, complexities and all. We have them too.
Our ambition is to create community that affirms, welcomes and supports everyone just the way they are in age, race, gender, sexual orientation, socioeconomic or family status, physical or mental abilities.
Come add your perspectives and life experiences to the diversity of views as we gather to share each hope and dream, each challenge and concern, each joy and lament, building up the message of love, respect and authenticity for one another.


Sunday and Festival Name:
19th Sunday after Pentecost
Reflection or Question for the Week:
How often do you pray for someone else?

Gospel Reading:
Luke 18: 1 – 8

Then Jesus told them a parable about their need to pray always and not to lose heart.
He said, "In a certain city there was a judge who neither feared God nor had respect for people.
In that city there was a widow who kept coming to him and saying, 'Grant me justice against my opponent.'
For a while he refused; but later he said to himself, 'Though I have no fear of God and no respect for anyone, yet because this widow keeps bothering me, I will grant her justice, so that she may not wear me out by continually coming.' "
And the Lord said, "Listen to what the unjust judge says. And will not God grant justice to his chosen ones who cry to him day and night? Will he delay long in helping them? I tell you, he will quickly grant justice to them. And yet, when the Son of Humanity comes, will he find faith on earth?"
– New Revised Standard Version
Church Year at a Glance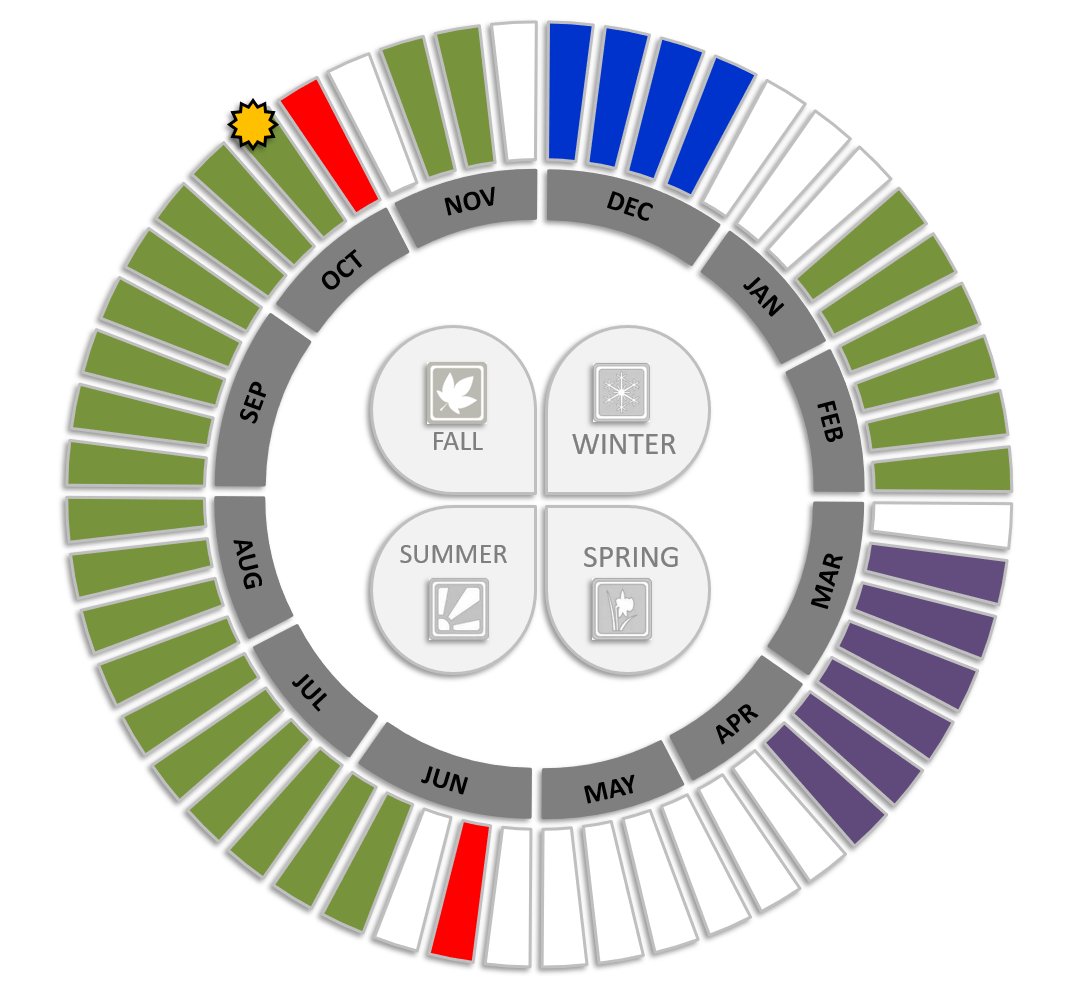 Click the image above to find out more.