Welcome to Unity Lutheran Church of South San Francisco & Millbrae
We are a church that shares a living, daring confidence in God's grace.  Liberated by God's unconditional love shown through Christ, we embrace you as a whole person – questions, complexities and all.  We have them too.
Our aim is to create community that affirms, welcomes and supports everyone just the way they are in age, race, gender, sexual orientation, socioeconomic or family status,  physical or mental abilities.
Come add your perspectives and life experiences to the diversity of views as we gather to share each hope and dream, each challenge and concern, each joy and lament, building up the message of love, respect and authenticity for one another.

Sunday and Festival Name:
Third Sunday of Advent

Reflection or Question for the Week:
Ever felt like an underdog?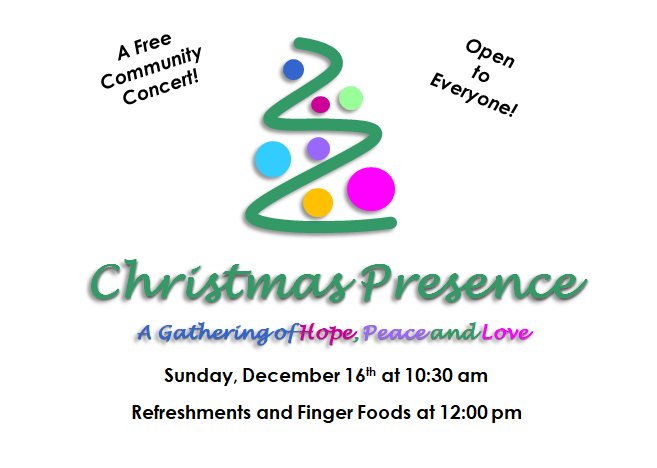 Church Year at a Glance
Click the image above to find out more about the seasons!